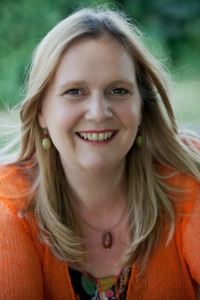 Well here it is, Craft Making Ideas is coming to life at long last.
My name is Angie – I am married to Paul & we have 2 boys – James & Matthew.
I juggle family life with running a business with Paul.
Sadly, my mother Veronica, who was a highly skilled crafter, lost her battle against cancer in 2003.  A lot of the craft skills and knowledge I have gained over the years were encouraged and developed by her and I would like to dedicate this website to her memory.
Some of the content of this site was actually written by mum, as she had hoped to one day get a book published.  It will therefore be a pleasure to go some way to fullfill her dream via the internet.
Over the coming weeks and months I hope to pull together exciting craft making ideas, projects and information together for you.  Covering a wide variety of crafts, some for the whole family to enjoy – even toddlers !
I hope you enjoy browsing around the site.
Save